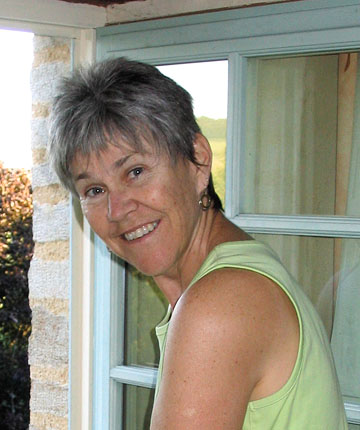 Deborah Weidner Steinberg
Deb earned a degree in studio art from the University of Minnesota then moved to Phoenix to begin a career as a commercial illustrator. Over the years, she discovered that focusing on her own artwork and sharing her enthusiasm for art with others was most fulfilling. She has been teaching studio art since 1985 and has been at The Drawing Studio since 2006.

Artist Statement
Although I draw and paint realistically, I see the world abstractly. I focus my attention on the shapes below the surface and how those shapes interact. Line, value and color are at the service of form. The stark and withered landscape of Arizona immediately spoke to me when I arrived here 40 years ago. Not all of my works are landscapes, but the geometric shapes of the southwest inform everything I create. As an instructor, I encourage interaction in my classes because I know that students will learn as much from each other as they do from me. I want them to gain enough independence and confidence to find their own unique artist voices.