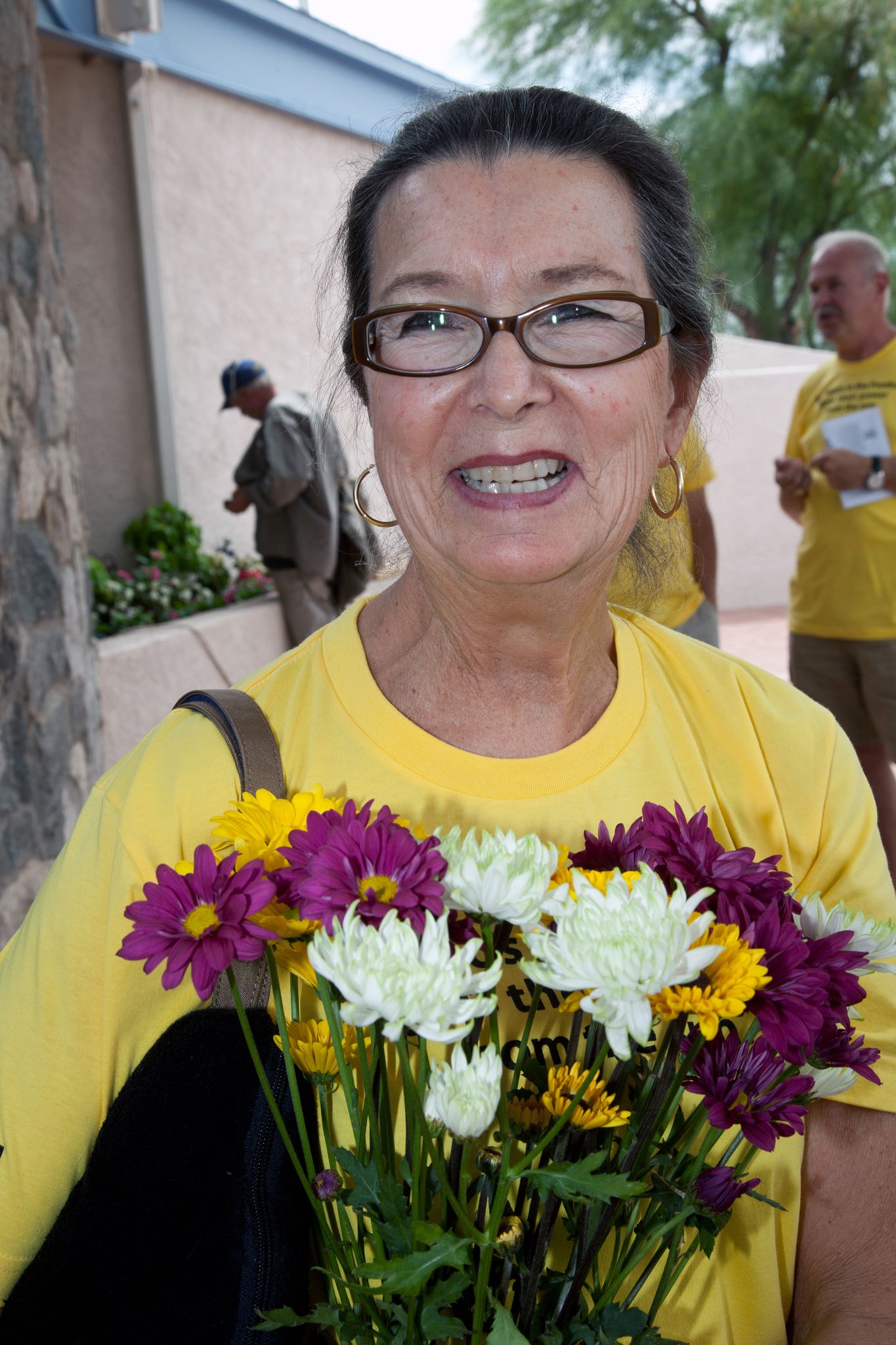 Joy Mills
Joy Mills studied with Arnold Blanch, Gladys Rockmore Davis, Diana Kan, Kaji Aso, Shozo Sato, & Ning Yeh. She has exhibited her work in many galleries and venues, including the University of Arizona, the Japan-America Society of Tucson, the Sumi-e Society, and TPAC. She has taught at Pima Community College, The Desert Museum Art Institute and the Johrei Fellowship. Joy has taught at The Drawing Studio since 2007.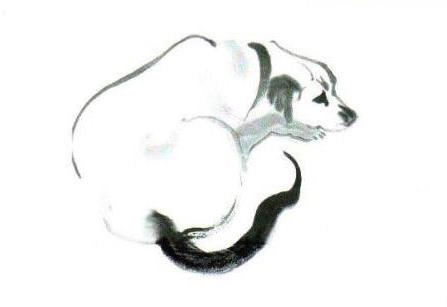 Harmony of brush and breath is the overall intent.
The three main characteristics of Traditional Sumi-e Painting are:
1) Simplicity of Means – the fewest number of brushstrokes are used to describe the essence of a subject
2) There are no mistakes. We never go back or make corrections. It's perfect the way it is.
3) Aim for 70% rest space and 30% subject — a subliminal way to create serenity.